Back to list
Hackathons
24 hours, no sleep, much coffee, much awesomeness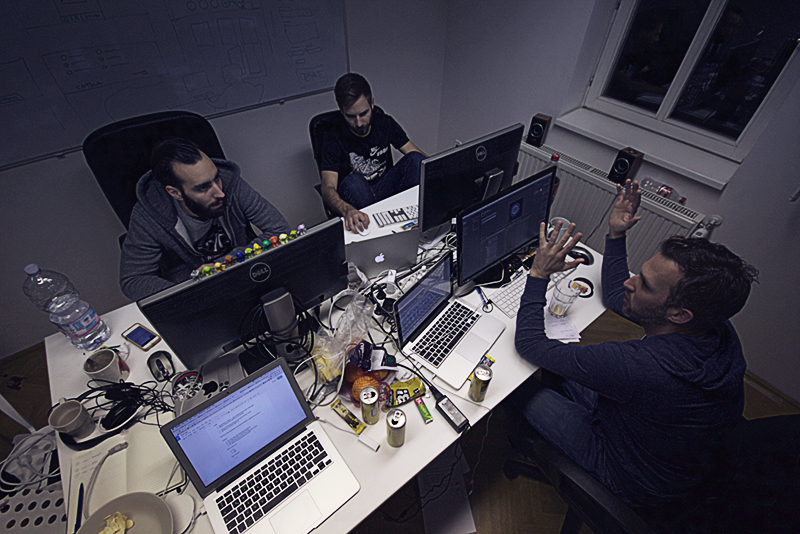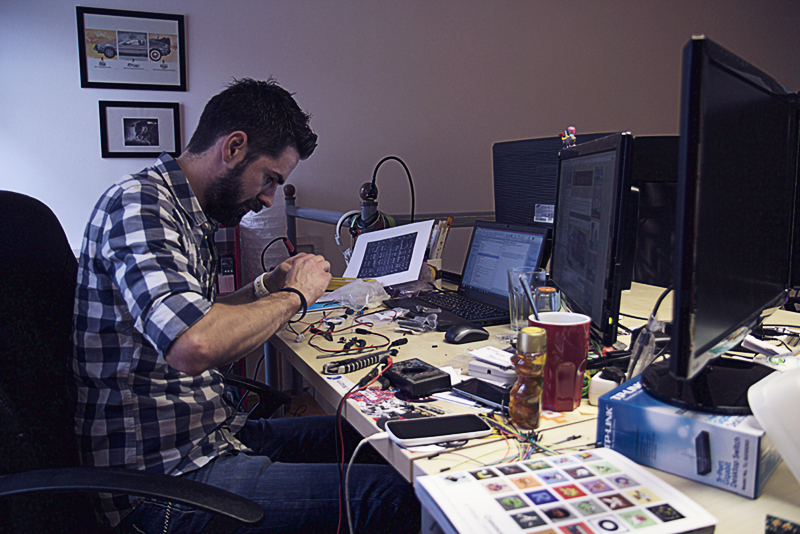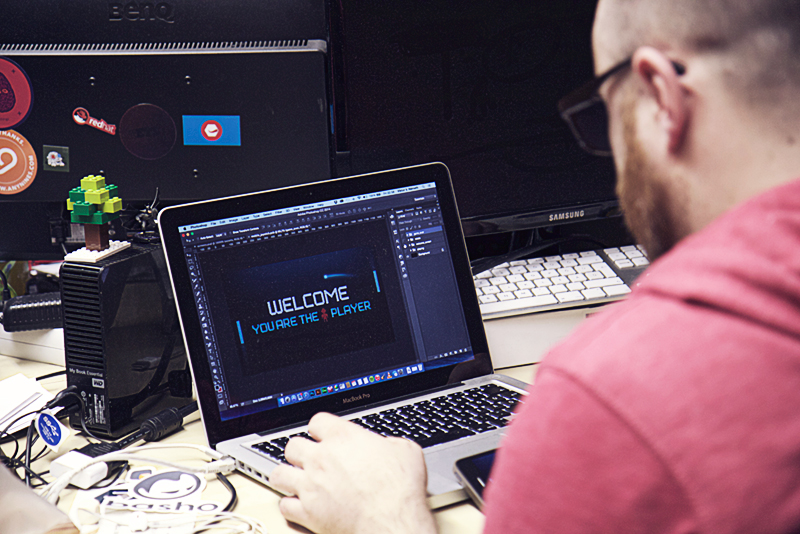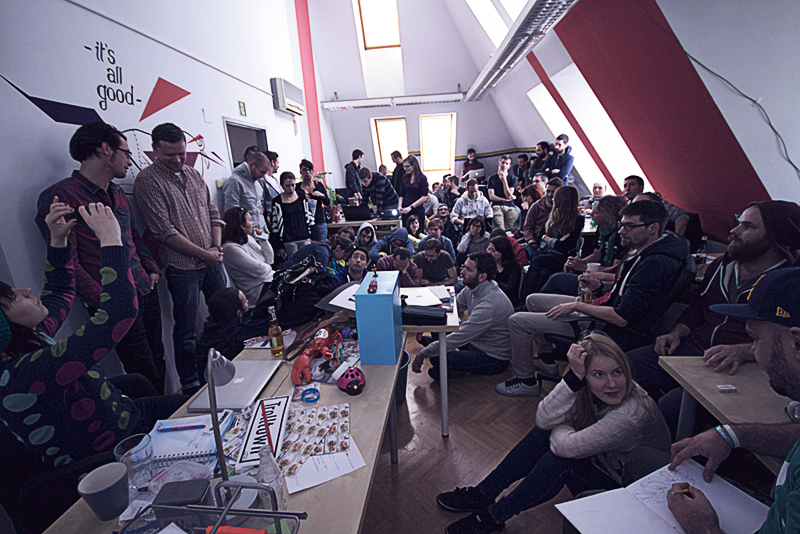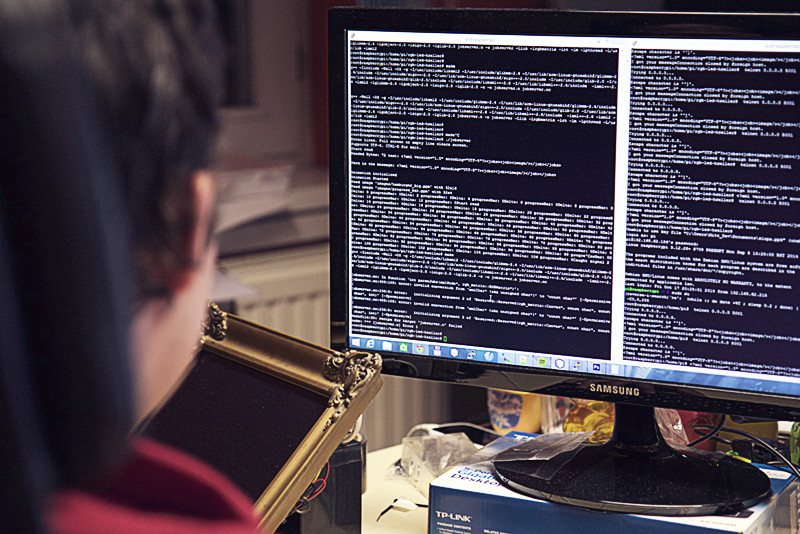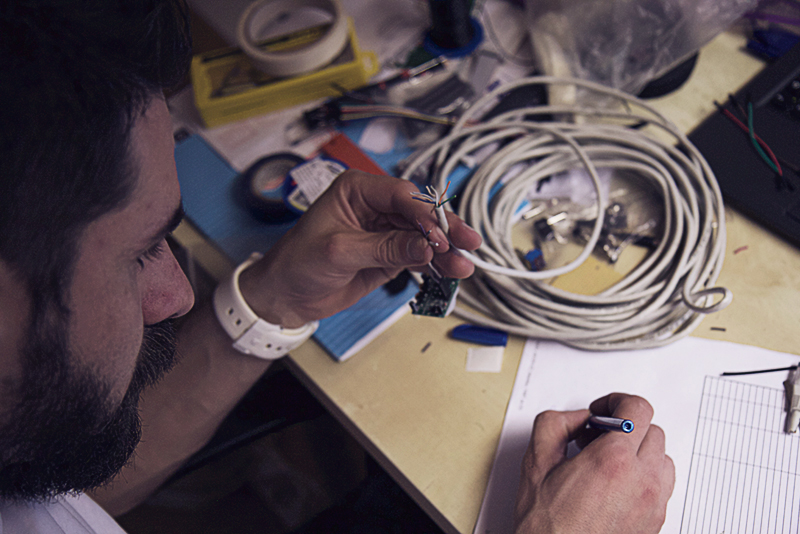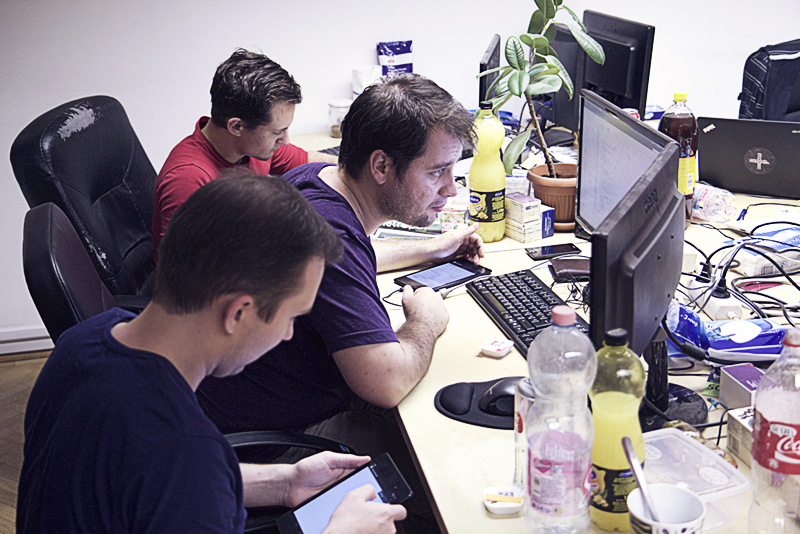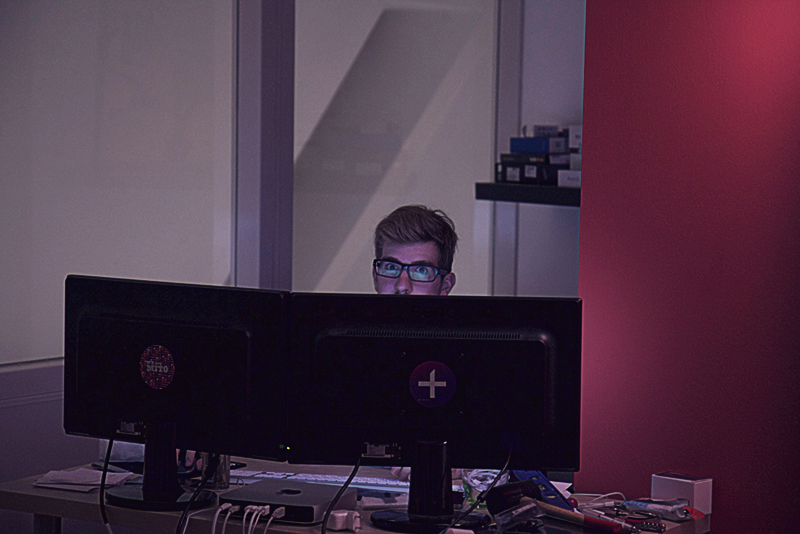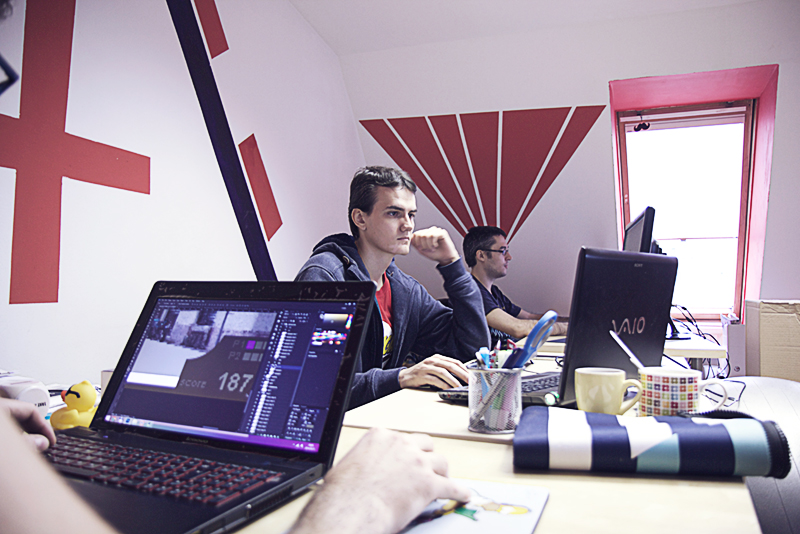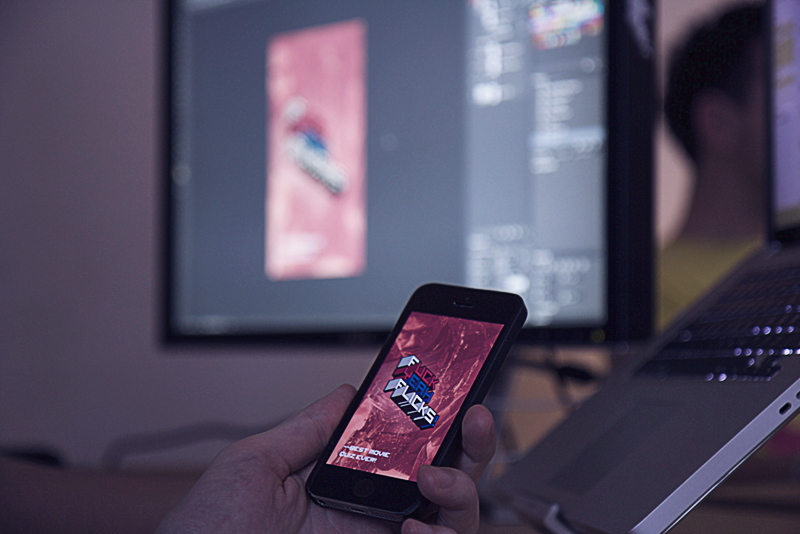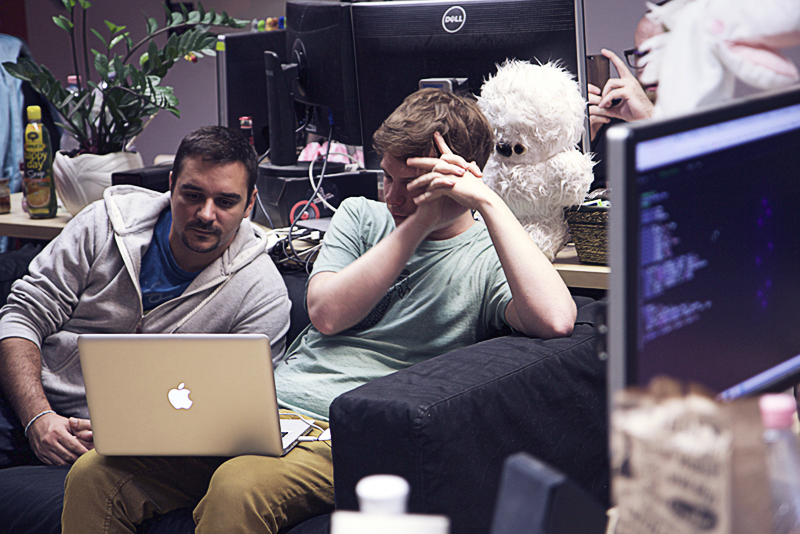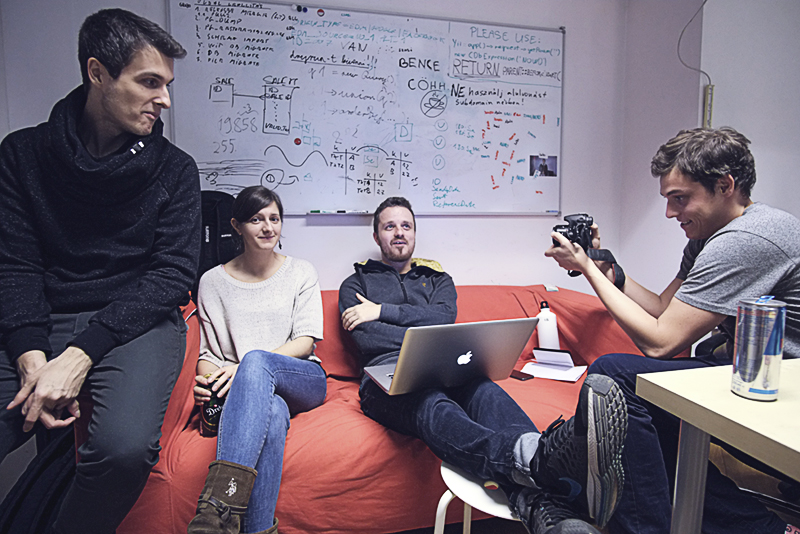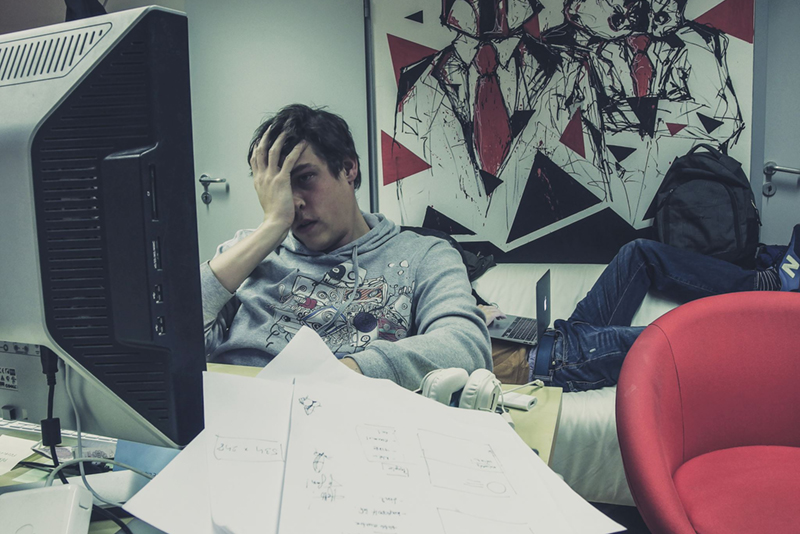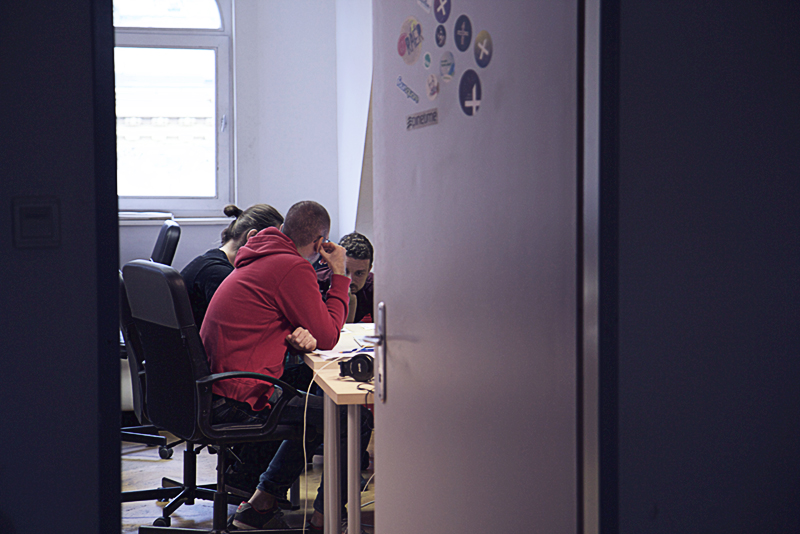 The Mito Hackathon once set off quickly became one of the most anticipated events of the company calendar. Each year everyone is invited to join for a 24-hours solid burst of product development, which is the perfect place and time for a small team to bring any crazy idea to life.
It is an event where everyone can come together let them be developers, designers, creative professionals, data scientists, consultants, project managers or analysts. At the hackathon no one has to wear their usual hats. This time we join forces for a rough ride of ideating, coding, planning, learning, sweating and crying to create something awesome. In 24 hours.
Each hackathon has some kind of theme, like creating something to help our everyday lives at the office, developing some idea with the use of hardware sensors, or finding a social cause of yours and have some impact there. Throughout the past years a lot of stunning projects came to life in these 24 hours, like the since then released No Hope For Us game, our Footprint browser extension concept, and many of our internal developments originated here.
We have a lot more, but these we wanted to show you.
Something struck you or have a project to share?
Don't hesitate to contact us!