As web analytics tools tend to change quickly, businesses are faced with the crucial fact that it's a  must to have some sort of plan on how to preserve and use the carefully collected and nurtured data in this new era.
We do not want to lose Universal Analytics data after the GA4 changeover, right?

The free version of Universal Analytics ended on July 1, 2023, while GA360 (the paid version of Google Analytics) has an extra 1 year to collect data. We will reach our measured data for standard Universal Analytics properties by July 1, 2024.

The new Google Analytics 4 (GA4) uses a different measurement method than Universal Analytics, therefore it's not possible to import your data to Google Analytics 4 from Universal Analytics.
What about the data you have collected for years, and optimized the measurement in a way that gives valuable insights to your businesses?
To safeguard your valuable data, it's crucial to initiate exports promptly!
If you choose not to export your data:

You lose valuable insights
You run the risk of missing out on future growth opportunities
Your marketing legacy could be diminished 
You might not fully capitalize on your marketing strategies
you could be left with an incomplete picture, impacting your ability to make well-informed decisions
Here is a quick help on how to preserve your Universal Analytics data including all businesses of different sizes in all industries. 
Exporting and using previously collected data has four different methods: 
exporting individual reports
using the Google Analytics Reporting API
exporting your data to BigQuery.
Use data pipeline tools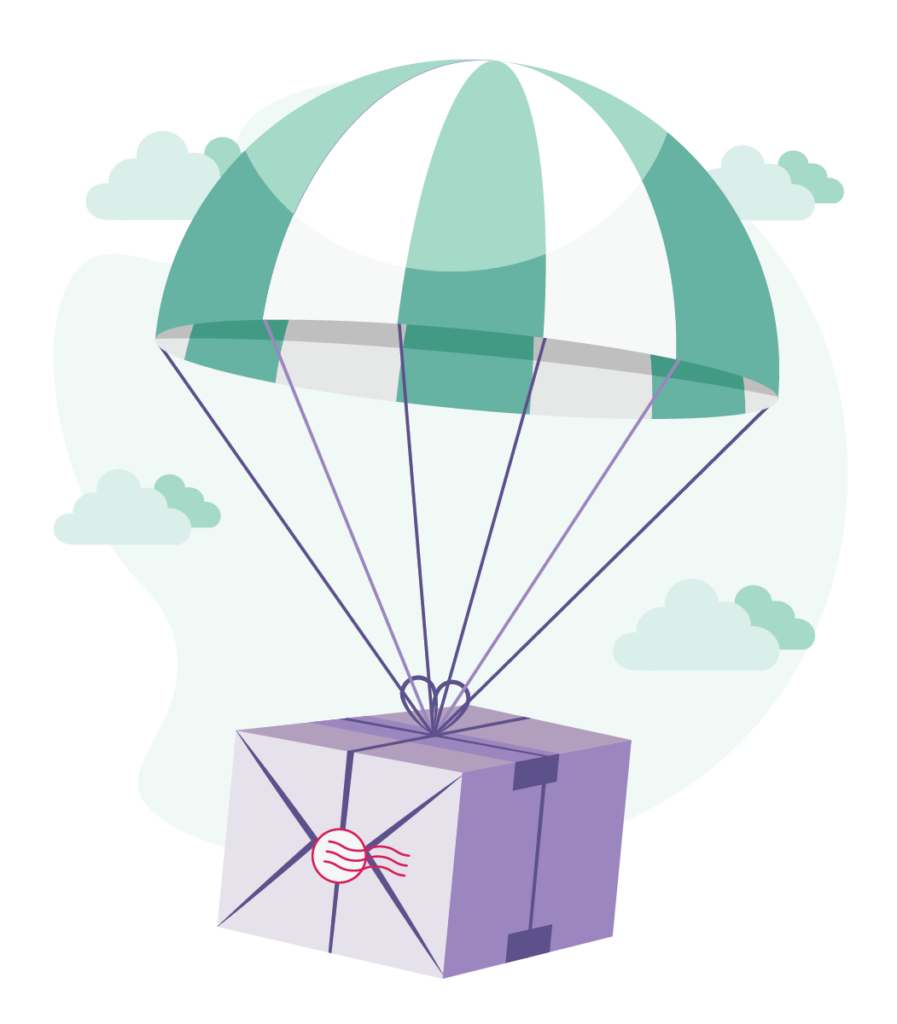 Exporting individual reports from Universal Analytics 
Even though the method is a bit time-consuming, considering that you need to pull each report from Universal Analytics manually and save them into separate files, it can be a good opportunity for small businesses, where the data volume is lower. 
When exporting the data directly from Universal Analytics, you must pay attention to the data sampling, as ad-hoc queries of your data are subject to the following general thresholds for sampling:
Analytics Standard: 500k sessions at the property level for the date range you are using
Analytics 360: 100M sessions at the view level for the date range you are using
Exporting individual reports is not recommended due to the amount of data UA has. As the tables might need to be merged, there's a high risk of human error.
Using the Google Analytics Reporting API
This API allows developers and analysts to programmatically access and retrieve detailed information about website and app performance, such as traffic sources, user behavior, conversions, and more.  
With the Google Analytics Reporting API, your business can unlock the full scope of your website data for more informed and agile decision-making processes.
As with almost every tool, Google Analytics Reporting API has limitations as well: 
10,000 requests per view (profile) per day (cannot be increased)
10 concurrent requests per view (profile) (cannot be increased)
Where can you use it?

Google Analytics API is used when you connect the dataset to dashboarding tools directly such as Looker Studio, Tableau, or Power BI. 
Also when you add the GA4 data to the WordPress / Drupal platforms via plugin, Google Analytics Reporting API is used. 
Exporting your data to BigQuery
This option is the best for Google Analytics 360 accounts. Once you've linked your Google Analytics property with BigQuery, the schema for your data will be automatically created in BigQuery. Once your data is in BigQuery, you can perform advanced analytics, create custom reports, and join it with other datasets for more in-depth insights.
Remember that exporting data to BigQuery can have associated costs, which tend to be between a few dollars to thousands of dollars depending on the dataset size.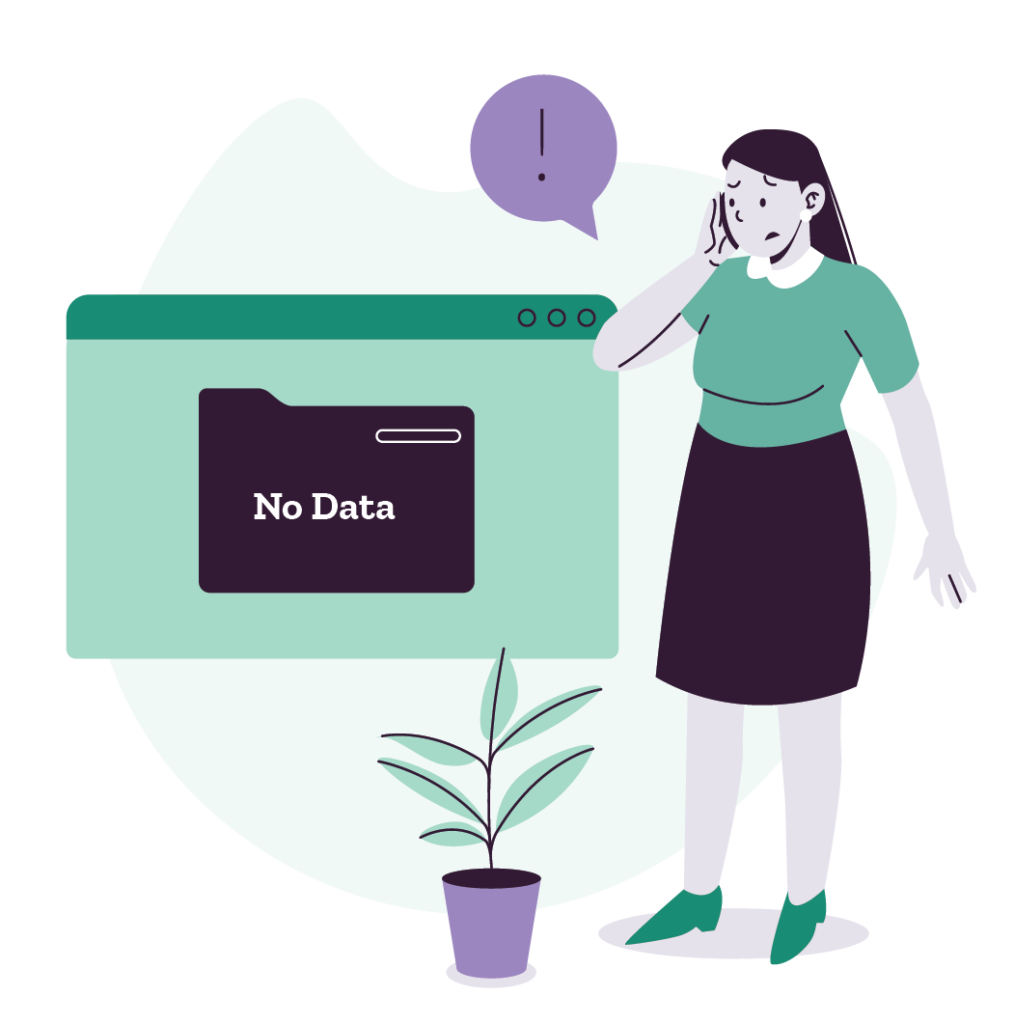 Also, there are some limitations that companies often face, one of them is backfilling Universal Analytics data with Bigquery:
When you bring historical data from Universal Analytics into a BigQuery project, it's stored in a raw, unprocessed form. To make it look and work like it did in Universal Analytics, you might have to do significant formatting. The amount of formatting needed depends on your specific tracking needs and the complexity of your data.
Furthermore, Universal Analytics backfill can be done only once. In case you have previously done it, you must look for other options.
Bad news for users of free analytics accounts: BigQuery is not available as an option for your business. However, if you have large volumes of data, the following options are tailored for you.

Use data pipeline tools
3rd party data export tools such as Supermetrics or Google Analytics Spreadsheet Add-on are perfect options in case you do not have Google Analytics 360. 
Why is it good?
It allows you to connect and integrate data from various sources, including advertising platforms, web analytics tools, and social media platforms.

Exporting the data is easy, however, you must take into consideration that  Google Sheets, which are most commonly used with these tools has its limitations:
Up to 10 million cells for spreadsheets that are created in or converted to Google Sheets.
40,000 new rows at a time, the maximum number of columns of 18,278 columns.
Number of Tabs: 200 sheets per workbook.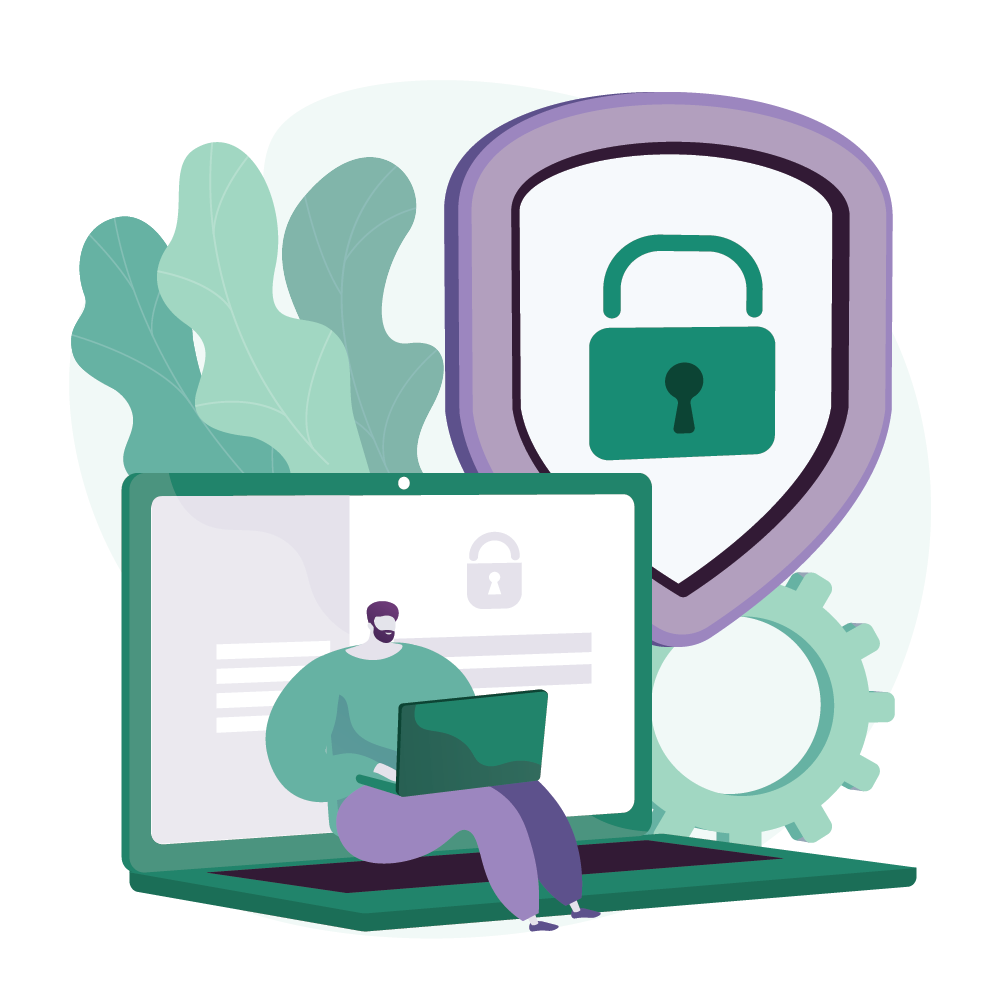 Moreover, there are Google Analytics API limits that can cause headaches for marketers. And as we already mentioned above, the reporting API has its limitations as well.
Plus there are some general quota limits that you must take into account:
50,000 requests per project per day, which can be increased.
10 queries per second (QPS) per IP address.
What's next?
Once you have the data exported to any database, it will enable the creation of custom dashboards and reports,  facilitating data-driven decision-making and improving the overall digital strategy.

We have already done this, so it's your time to shine!
Are you stuck with it? Reach out to us and we can save your historical data.