Increasing Digital Sales in the B2B Sector
A showcase of reshaping a digital channel, and breaking the ice for lead generation.
Designed a portal to support complex B2B acquisitions in digital
For our telco client, we identified a clear communication of their FMCC bundle in the digital channels. We analysed the product and created a portal that summarized its features. Also created a service configurator for companies from VSEs to SMEs, converting interests to leads.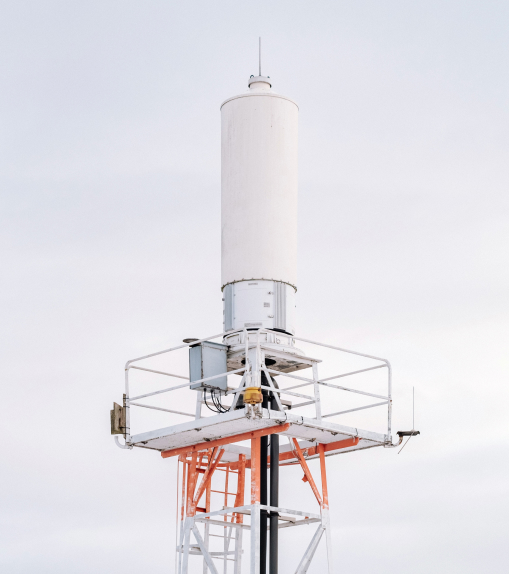 Supporting sales processes for Large Enterprises were addressed in a separate inititiative.
Acquisition of new business customers on digital channels is a traditionally difficult task for telcos
A full-blown FMCC product portfolio makes it is even harder. There was a need for a digital tool that supports the understanding and the benefits of the offerings.
We focused on lead generation
B2B sales is dominated by personal contacts and calls, therefore we concentrated on generating leads via clear explanation of the offering. This approach also prevented the effort of rewiring the order management processes.
Customer journeys were segmented based on organization size. Our research clearly showed different needs and different digital maturity levels. Thus, requiring different approaches in explaining the B2B products, ultimately alleviating major workload from the sales representatives.
Our customer operating in the EU successfully implemented the B2B sales portal for VSEs and SMEs
Information architecture and presentation were drastically improved, resulting in a double digit increase of collected leads on the new portal.
This success story is brought to you by Mito Digital
We create human-oriented interfaces for enterprises of the digital era.
Would you like to join our team?
We are always looking for talented people, even when we don't have job openings in your area of expertise.